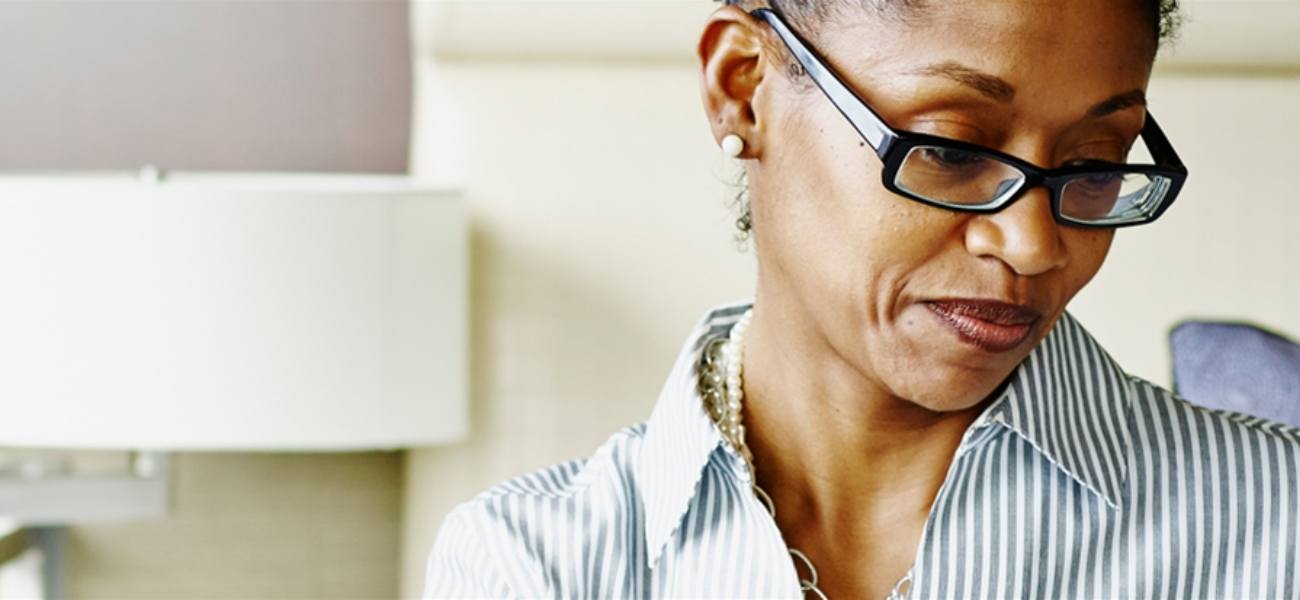 Business Travellers SAVE when booking with a Winners Circle Card
From Mahikeng to Kempton Park, and from Secunda to Thohyandou, as a business traveller you deserve an unbeatable deal on accommodation.
As a Winners Circle Member you qualify for up to 50% discount at ANY Peermont Hotel when booking a room with your Winners Circle Card.
You read right… up to 50% off!
Up to 50% off for Sapphire Cardholders (promo code = SAPPHIRE)
Up to 35% off for Gold Cardholders (promo code = GOLD
Up to 15% off for Silver Cardholders (promo code = SILVER)
Book today with your promotional code or call Peermont Central Reservations on 0860 777 900 (SA only) or +267 363 7907
Stay and travel safe – we'll take care of the rest…
Terms & conditions apply
Simply present your Winners Circle card at check-in to validation of membership
For your peace of mind we are fully COVID-19 compliant – see our Hotel Health and Safety Protocols here

One of the best hotels in Capital city Gaborone Very Very lovely place with plenty plenty of Palm trees and 2 hotels the Grand palm and metcourt of the same group are there in one huge plot.Very clean route and well maintained on the way to Reception of Grand Palm.The non smoking and smoking rooms are maintained very.clean for more than 2 Decades on a very quiet and lovely place but not at all far from the main mall the Heart of Gaborone.There are 4 restaurants where you get very tasty and excellent food for the money you pay. Mokolwane,Beef Baron,Fig tree & Kalahari Bar and Bai Sheng the Chinese /Asian Restaurant.Excellent Room service are given as well as the big swimming pool is maintained well which is a paradise during extreme summer.To sum up The Grand Palm is the place yo stay if you are visiting Gaborone.

Excellent hotel - centrally situated This was my first visit to Gaborone and I was well pleased with the Hotel. The reception staff were friendly and welcoming and the room was well maintained, clean and comfortable. During my stay the only meals that I had in the hotel were breakfast and that was good with a fair variety of food available. Thoroughly enjoyed the hotel and would have no hesitation in using it again.

OnAir12656480174
2020-03-02
Bussiness Club Member I advice for member of staff to orientate customers of services in the room.What is available and where to get what, that should come without inquiry that's my feeling.I once had that courtesy ,i tell you i felt so welcomed.
Awesome place is still great and nice to spend for a vacation.i enjoyed my stay there.i wish to have another stay there in near future. Hospitality is always on point and the welcome is always warm and food is always great and marvelous.

Weekend out I enjoyed my stay with Walmont, the room was neat and refreshing with a nice view overlooking the pool. The check in was on point and quick. The staff was very friendly and made it easy for us to ask questions for clarity.

Ausgezeichneter Aufenthalt Auf unserem Weg von Südafrika in den Norden Botswanas haben wir einen Stop in Gaborone eingelegt und jeweils zwei Nächte (auch auf dem Rückweg) eingelegt. Das Zimmer war sehr zufriedenstellend und sauber. Ganz besonders loben möchten wir das umfangreiche und leckere Frühstück, das wir so nicht erwartet hatten. Das Personal war sehr freundlich und hilfsbereit. Auch das Abendessen im hoteleigenen Restaurant war ohne jegliche Beanstandung. Sehr schön fanden wir den großen Poolbereich. Man fühlte sich gar nicht wie in einem Stadthotel. Alles in Allem ein sehr erholsamer und verhältnismäßig günstiger Aufenthalt. Sollten wir wieder einmal nach Botswana kommen, werden wir dem Hotel gerne erneut einen Besuch abstatten. Die Beschilderung könnte allerdings besser sein. Man findet das Hotel relativ schwer.

Excellent No Coke Zero in all the bars and restaurants. No shower gel in the room.cashing at the casino is very frustrating cause of the long queues when there is one cashier. Service from the Bar ladies on the ground floor is a nightmare. They take forever to render service and at times come back with a wrong order after taking so long. Constant supervision is needed in this area.
kenneth nelson
2021-07-20
Nice place for a night out.
Onkabetse Motsumi
2020-01-25
Tsholofelo Florence Mot
2019-08-22
Simply lovely
Goitsemang Mudongo
2019-07-18
So lovely